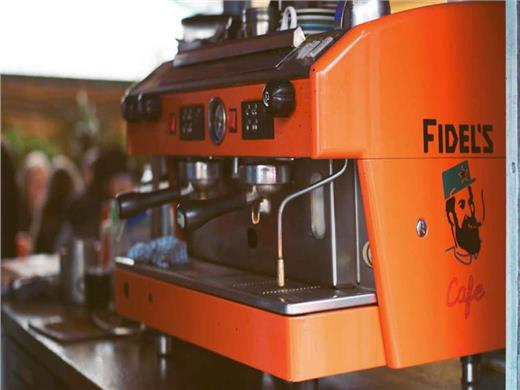 Coffee and café culture in Wellington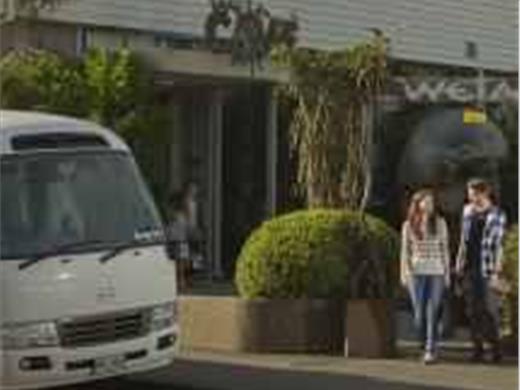 Top attractions & activities
Book a hotel room in Wellington now.

Click here to book...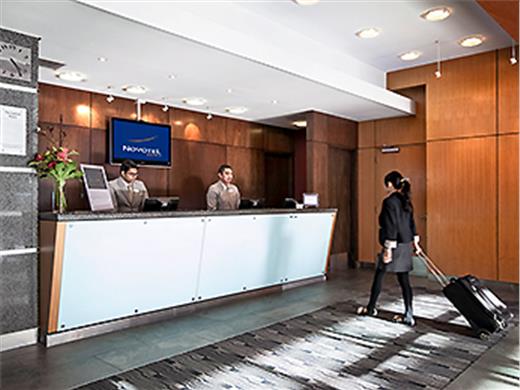 Where to stay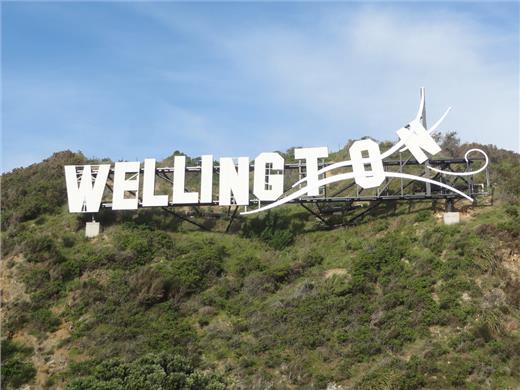 5 little known facts about Wellington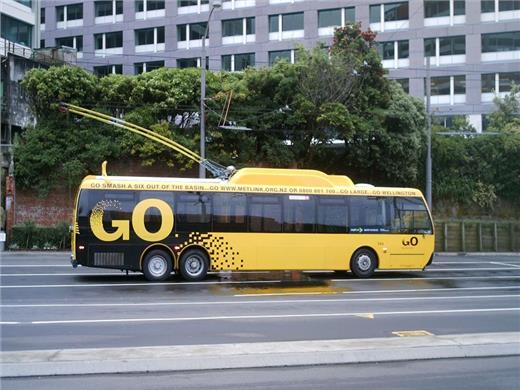 Getting around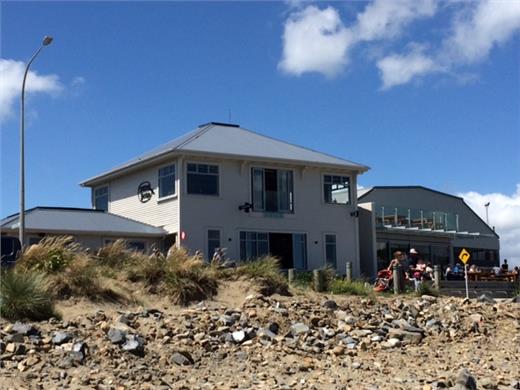 Eating & drinking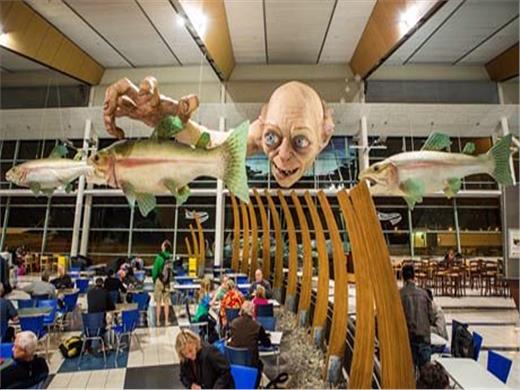 Wellington is at the centre of Middle Earth
I wish I had spent more time in Wellington doing this
Which flag do you like? The one we've already got!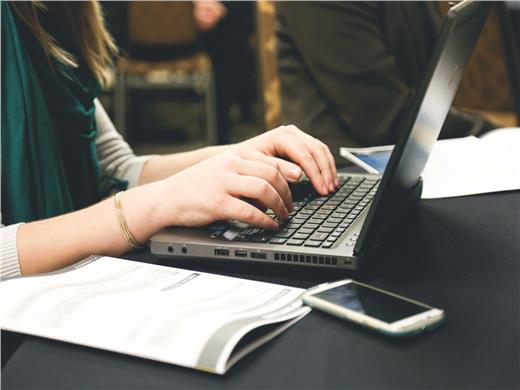 Jobs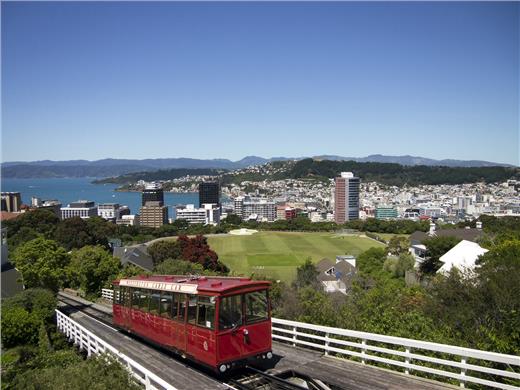 24 hours in Wellington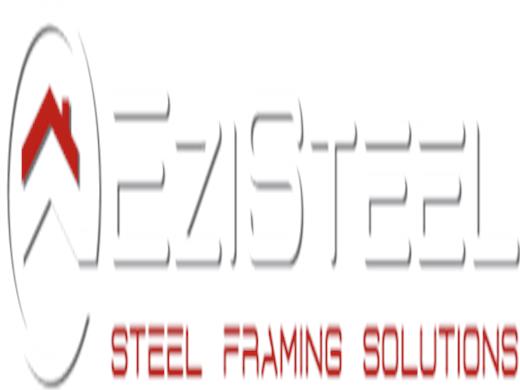 Services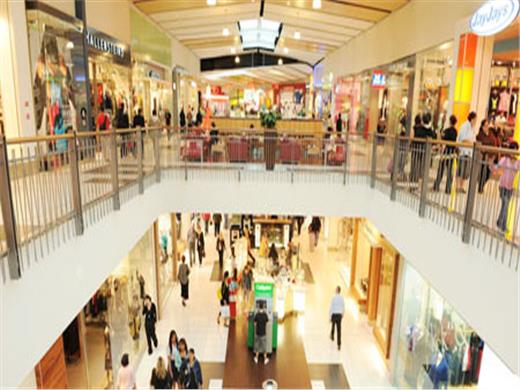 Best shopping areas
Useful links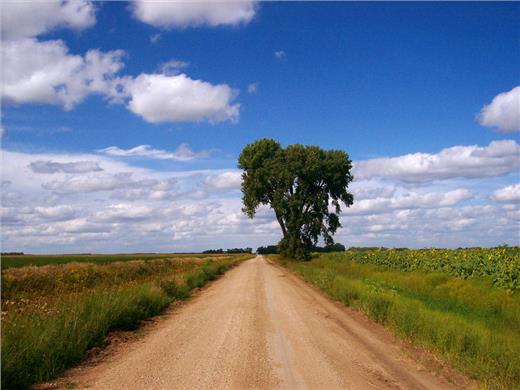 Suggest Listing
All you need to know when visiting or staying in Wellington