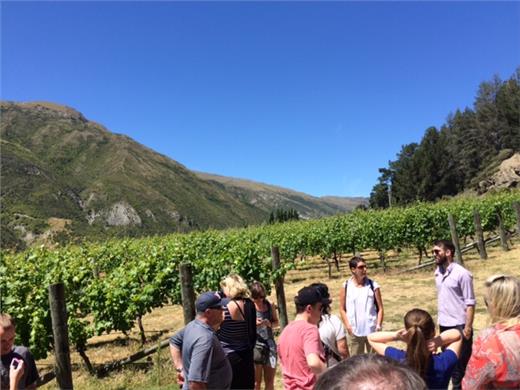 5 Must See Wineries in Queenstown, New Zealand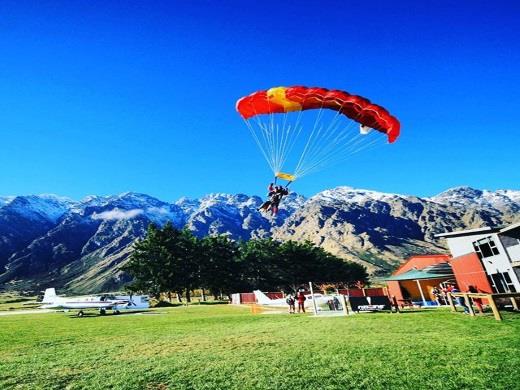 Top attractions & activities
Book a hotel room in Queenstown now.

Click here to book...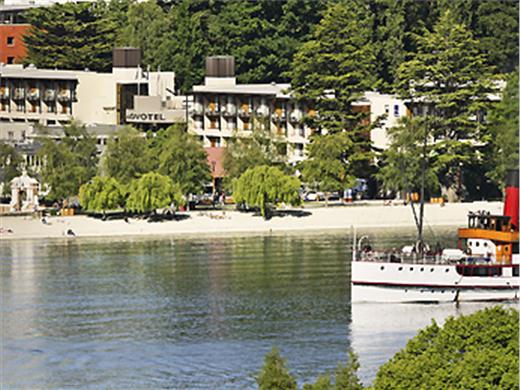 Where to stay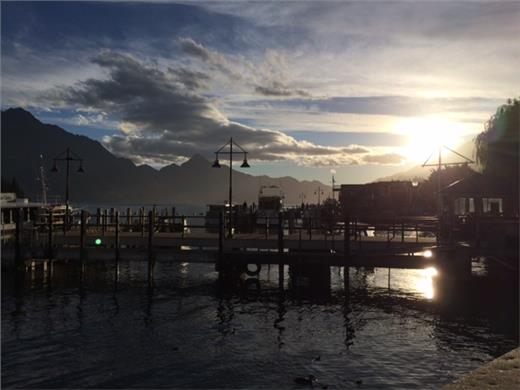 Discover Queenstown, New Zealand in two days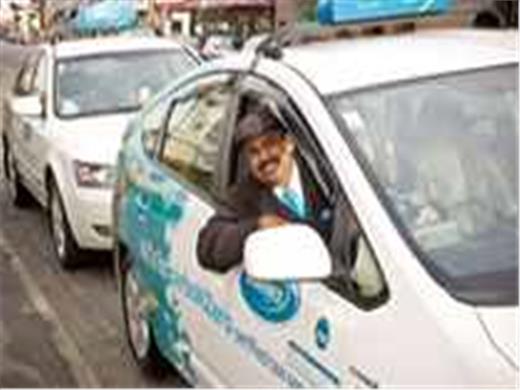 Getting around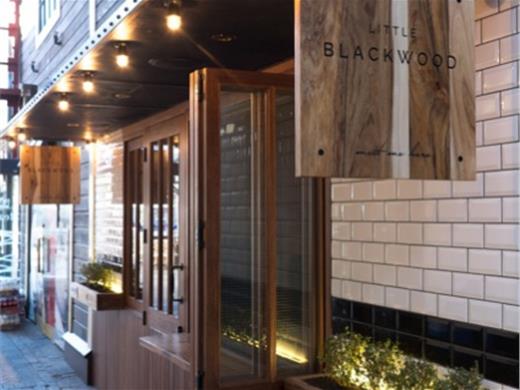 Eating & drinking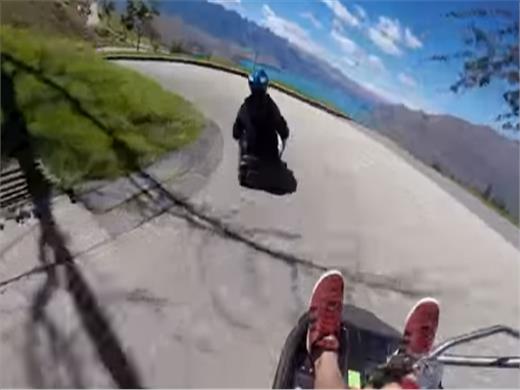 Best Queenstown YouTube videos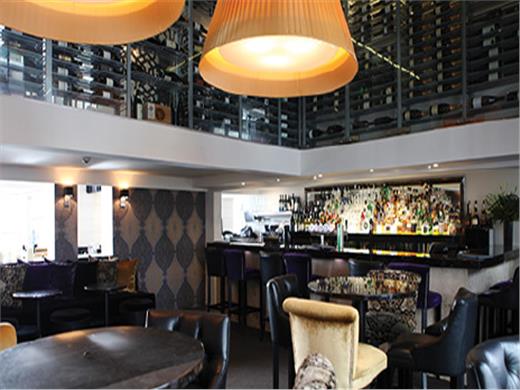 Best restaurants in Queenstown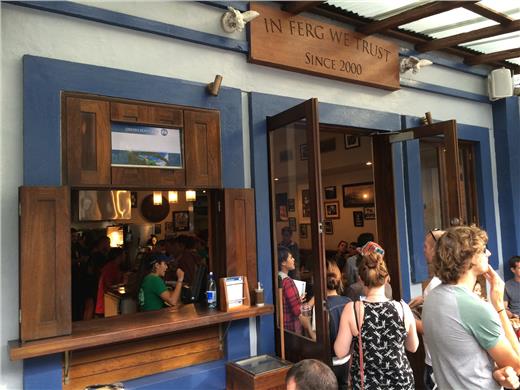 Is this the best burger in the world?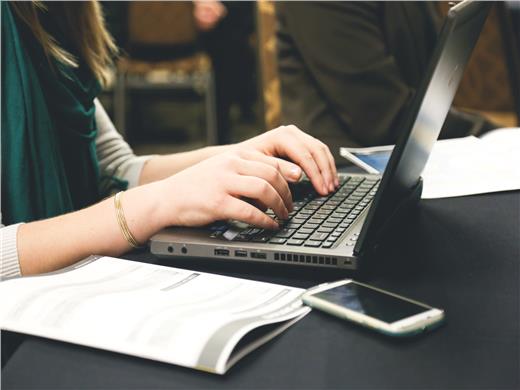 Jobs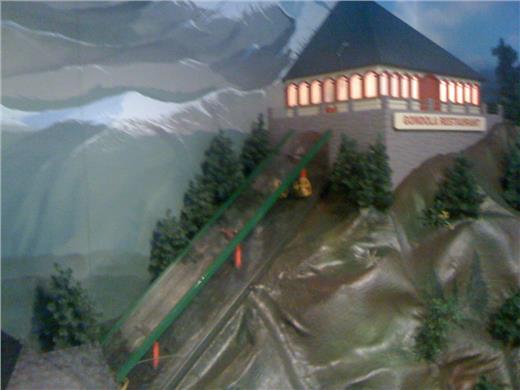 Things to do in Queenstown on a rainy day in the summer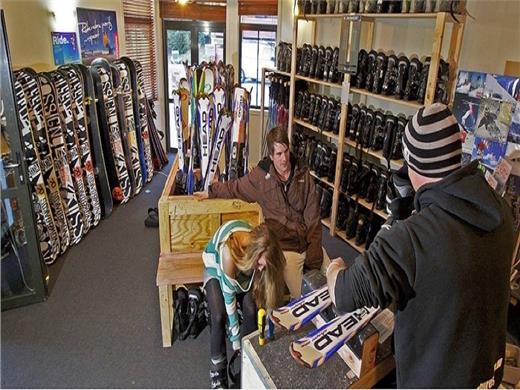 Services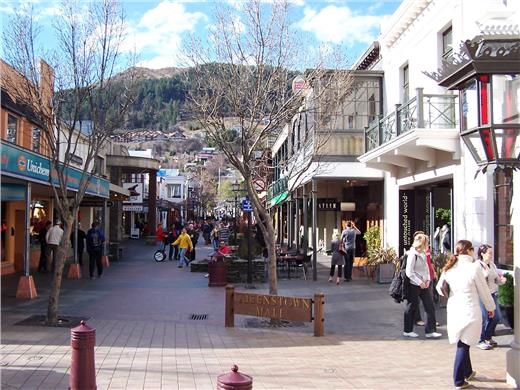 Best shopping areas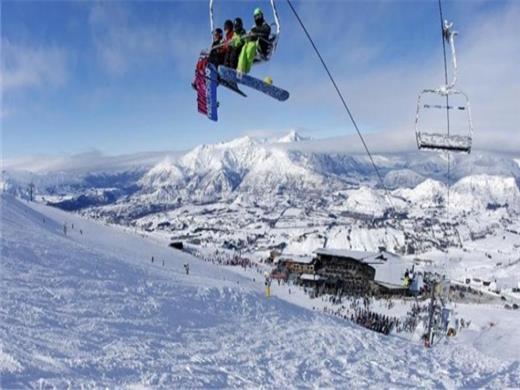 Useful links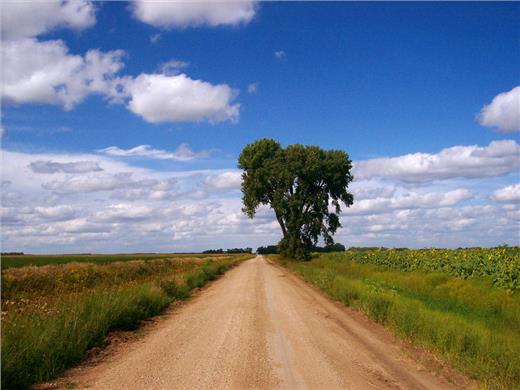 Suggest Listing
All you need to know when visiting or staying in Queenstown
Queenstown is an all year destination and there is always something going on. If you only have a few days to visit Queenstown then it can be hard deciding what activities to do in Queenstown and where exactly to stay, so why not use the crowdsourced power of LocalSquare Queenstown New Zealand to help you?
Queenstown is not just about adrenaline activities. Queenstown is known as the adventure capital of not just New Zealand, but also the world, and Queenstown does have a lot of adrenaline activities on offer, however Queenstown also has much to offer the more sedate traveller too. Visit Queenstown in the summer to experience bungy jumping or wine tasting, skydiving or outdoor yoga. Perhaps have a go on the Flyboard and feel like you are flying over the water in Queenstown. Even sitting outside at a cafe is well worth it for the great views. Visit Queenstown in the winter and it is all change. Queenstown is the launchpad for ski adventures in the Remarkables, Coronet Peak, and Treble Cone ski fields. These ski fields offer some of the best powder around and the views are amazing.
Visiting Queenstown for the first time
If you are visiting Queenstown for the first time and are looking for things to do then take a look at our blog post on how to discover Queenstown over just 2 days. Whatever you decide to do during your visit to Queenstown, make sure you visit this burger restaurant.
Returning to Queenstown
If you are anything like me, you will want return to Queenstown again and again. Returning vistors will always find something new to do. The town of Queenstown New Zealand is always organising events and new activities are starting up every year. If you have visited Queenstown in the summer, perhaps now is the time to visit in the winter and try some winter sports.