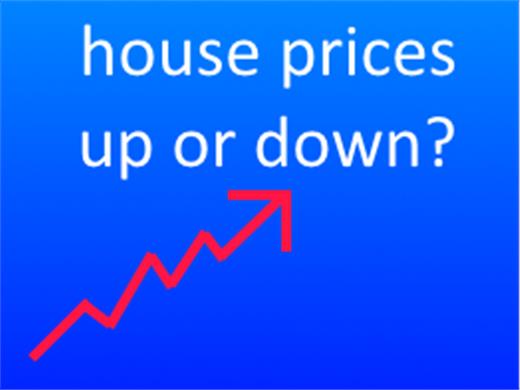 House prices across New Zealand are up about 5% in the last year. This is great news if you have already bought your home as your investment is growing nicely, but please spare a thought for first time buyers who have yet to get into the market.

Latest property figures from Realestate.co.nz show record high asking prices in Auckland, Canterbury and the West Coast during July, pushed the national average asking price, seasonally adjusted, to $465,191.

Experts are putting the rise in house prices down to supply and demand issues. Demand for New Zealand homes is rising and the supply is not keeping up. Over the last few years there has been an increase in demand from foreign investors, particularly from China. This has led to some politicians suggested that foreign ownership of property be more severely restricted than it currently is (there are currently rules ...
[More >>]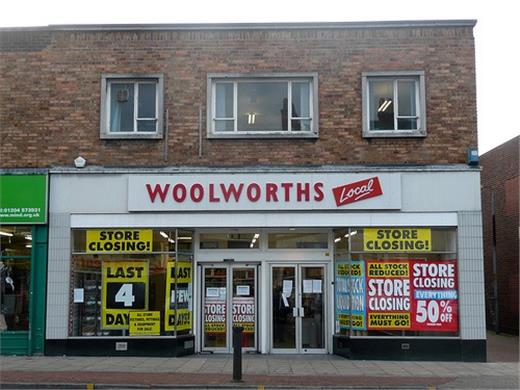 We've all done it. By it, I mean admired a pair of designer shoes or a next-generation electronic device in the window of a high street shop, and proceeded to buy it from a big-box shopping centre instead. Sure, we feel guilty when empty store-fronts start appearing on the high street, but we need to save money, don't we?

Actually, smaller businesses have their own benefits, one of which is indeed lower prices. Below is a list of insights that reveal how shopping on the high street can save your money and make your community stronger.


Everything is NOT cheaper at the mega stores

Contrary to popular belief, many small businesses try to stay competitive by offering discounts and seasonal sales. The owners and staff know their regular customers and even provide special perks such as samples, loyalty programmes, and 'friendly' discounts. They are also more flexible when it comes to merchandise returns, ...
[More >>]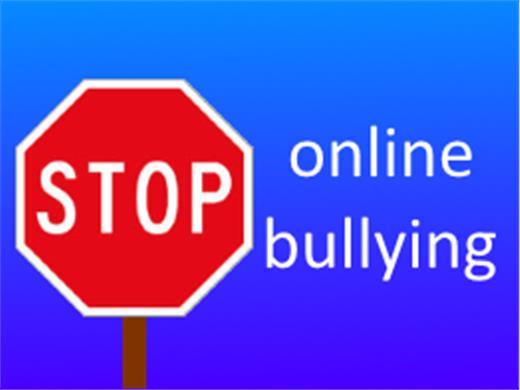 We at LocalSquare NZ are very concerned about recent news reports coming from the UK regarding online bullying. While some argue that bullying is just an extension of playground teasing, we disagree. A number of deaths have been directly attributed to online bullying. This has to stop.

In the online world where everything is connected, a single malicious message can be read by thousands, and strangers can urge each other on. This is a dangerous environment and one that we want to ensure does not have any hope of invading LocalSquare NZ. That is why we have placed a "Report Abuse" link on every listing and next to every posted message. We always attempt to prevent ugly content reaching our visitors, but if you see something that has got though then please click this "Report Abuse" link and we will be alerted to take ...
[More >>]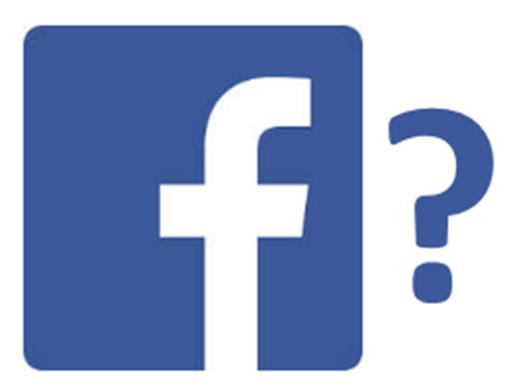 Is Facebook dead and buried?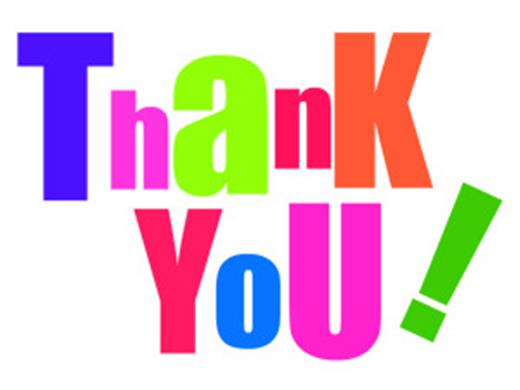 Thank you from LocalSquare UK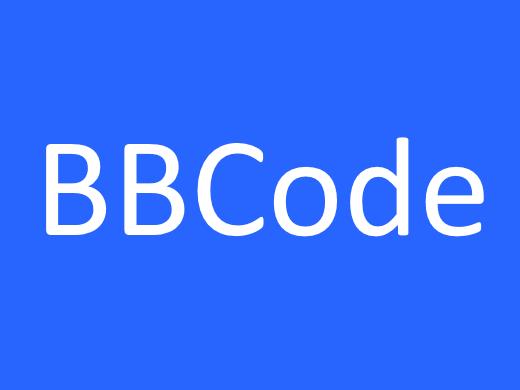 LocalSquare UK adds BBCode
LocalSquare NZ Forum
Blog postings for London
Check out our blog posts about London. Hope you find them interesting.