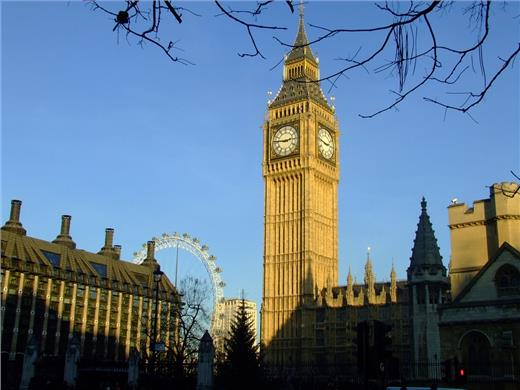 London is one of the largest cities in the world and has plenty of things to do. From the British Museum to the London Eye, you will find plenty of cultural and fun things worth doing. Seeing the attractions on this list of top 10 things to do in London should provide you with a great overview of this great city.


1. British Museum

Explore this expansive and truly international museum on one of their highlight tours - "Around the World in 90 Minutes." The tour that leaves from the information desk at the Great Court on weekends allows you quick access to the Lewis Chessman, Rosetta Stone and the Parthenon sculptures.


2. National Gallery

See the highlights of the National Gallery on a 60 minute guided tour. If you have extra time, then head back to rooms 45 and 46 where the Impressionists paintings are kept.



3. Natural History Museum

It is just about possible ...
[More >>]
I'd wanted to go to the UK for a long time, London more specifically. I mean, who wouldn't want to go there? It's home to all things British, from the Queen herself to the burly Beefeaters, from the Tower of London to the iconic Big Ben, and from Buckingham Palace to the Tate Modern.

Where to stay in London

Things to do in London

As soon as stepped off the plane at Gatwick I felt overwhelmed. The BA crew smiled politely with their bright red painted lips and welcomed me to London. The excitement was killing me; all I wanted to do was to jump on the Gattwick Express and head right to the Centre, but I had immigration and customs to deal with first.

Chaotic is just one word I'd use to describe getting through Gatwick. The lines went on for miles, and I was surrounded by a multitude of ethnicities, traditional ...
[More >>]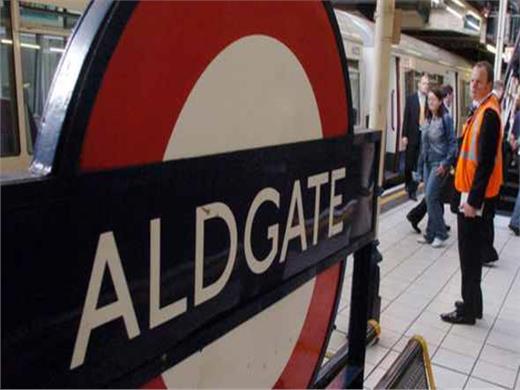 The past few decades have witnessed the rise of some new mega cities across Europe, North America and Asia, but the glory and importance of London remained intact. London was once the capital of the largest empire on the face of the earth. Due to its rich political, cultural and historical importance, there are hundreds of interesting and mind blowing facts associated with the city from which we have shared 10 of our favorite in this article.

Where to stay in London

Things to do in London



1. I Would Never Again Step Foot on English Soil

These were the words of George Washington. His words were respected when his likeness in the form of a gifted statue from the State of Virginia was placed in Trafalgar Square. Unbelievably, sand was imported from United States to place beneath the statute.


2. Once Popular Tourist Attraction

Believe it or not, the notorious Bedlam Asylum was once a ...
[More >>]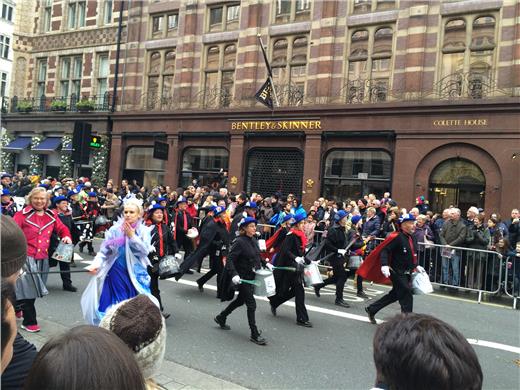 Things to do in London for free
London in a fully packed 24 hours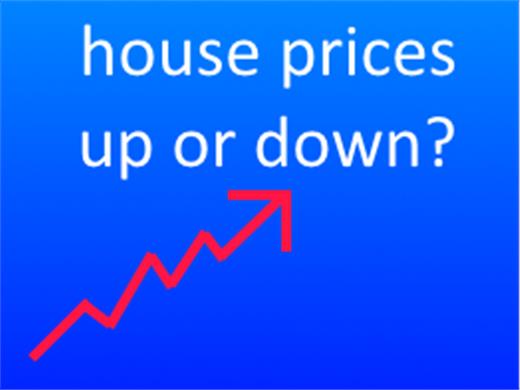 House prices at all time high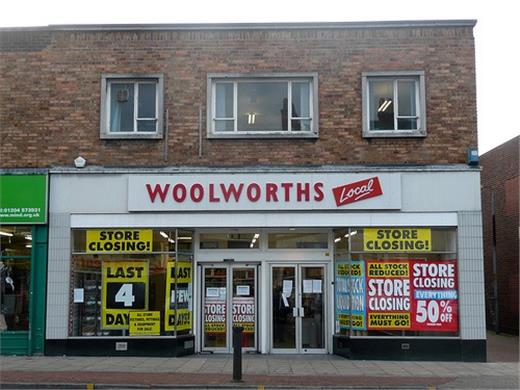 Shop small and make a difference
London's West End should not be missed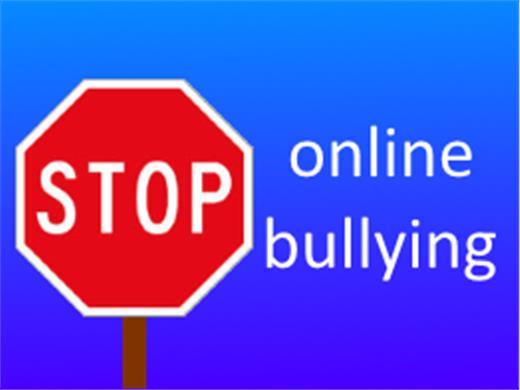 Online bullying concerns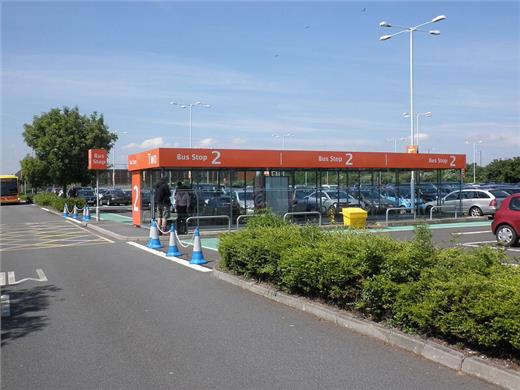 7 ways to get to Heathrow. I've never thought of number 5 before. Have you?
7 questions you really need to ask about your hotel accommodation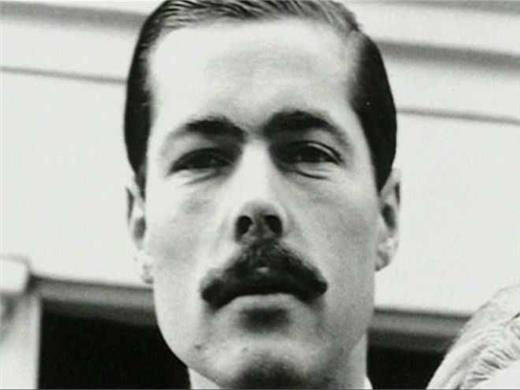 Top 5 London Mysteries that will give you the shivers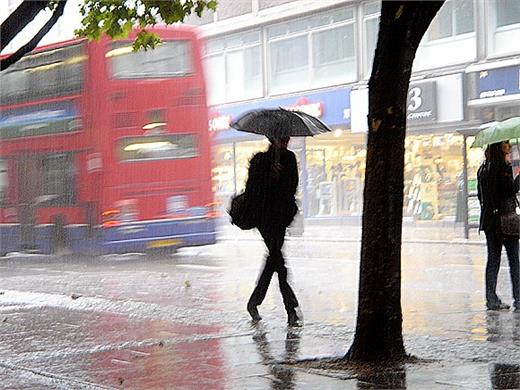 What to do in London when its raining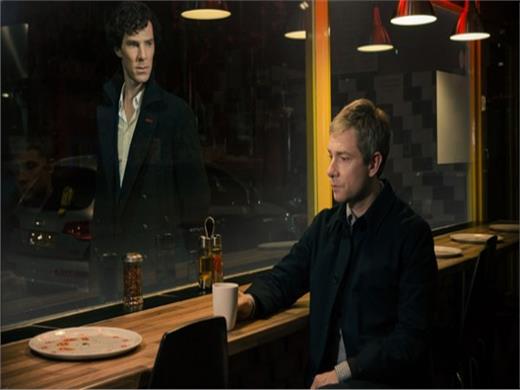 Three astonishing secrets of London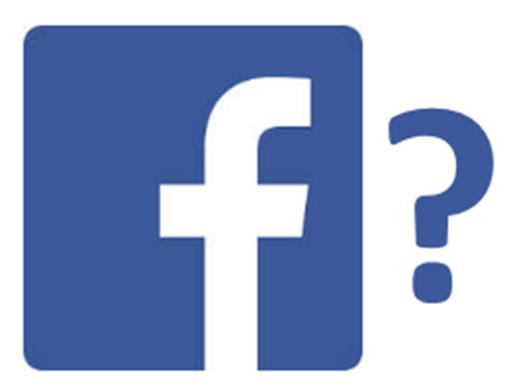 Is Facebook dead and buried?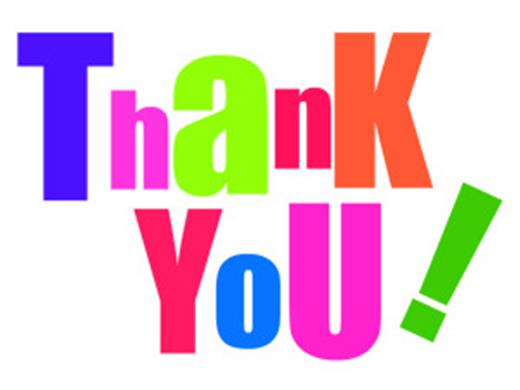 Thank you from LocalSquare UK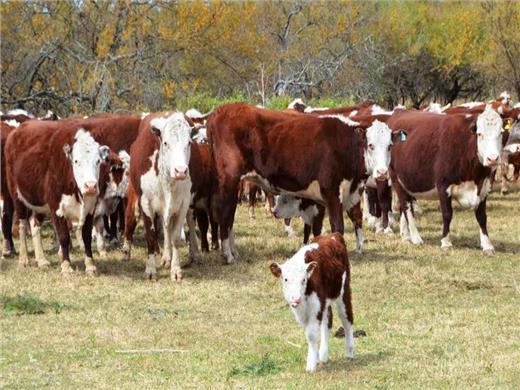 Wow, I've found the best steak in London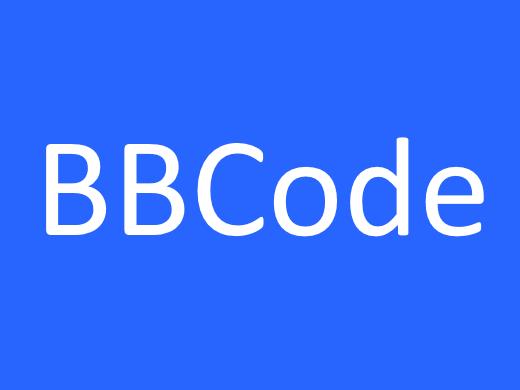 LocalSquare UK adds BBCode
LocalSquare NZ Forum
Blog postings for London
Check out our blog posts about London. Hope you find them interesting.