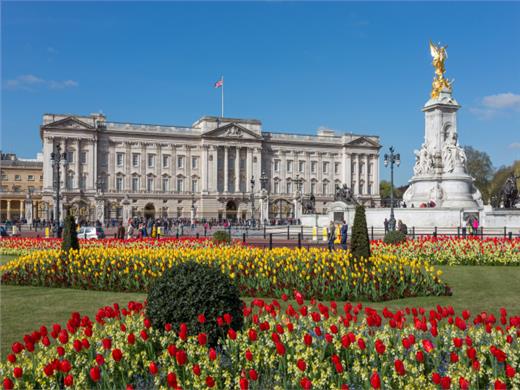 London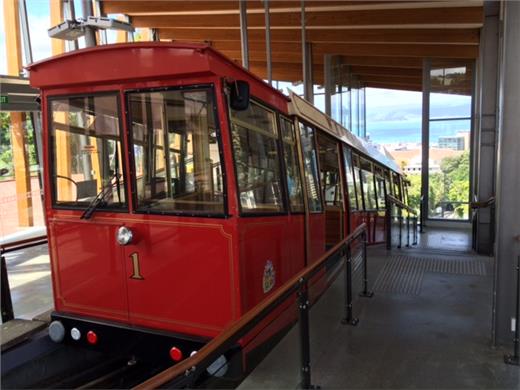 Wellington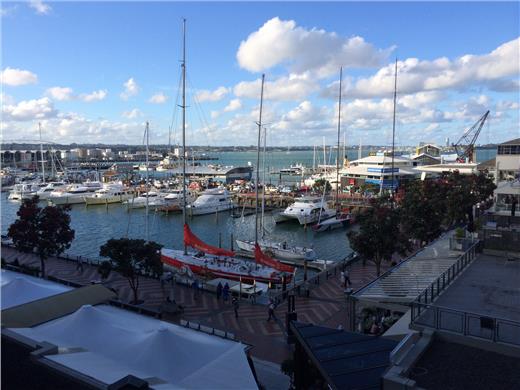 Auckland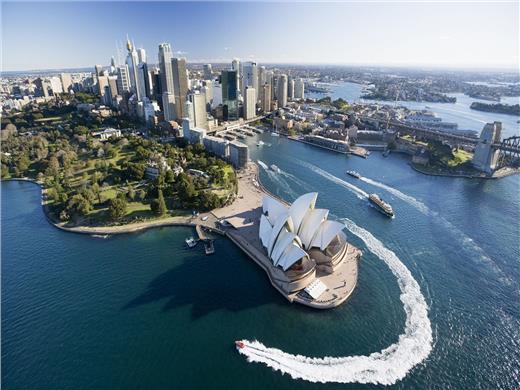 Sydney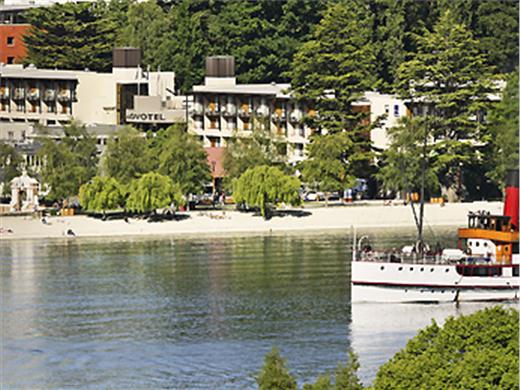 Queenstown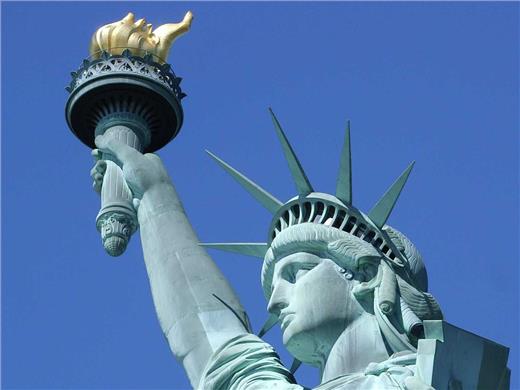 New York
Welcome to LocalSquare
LocalSquare is great for visitors and locals alike. Use LocalSquare to find out what is happening in your local area.
Find out about the top attractions, where to stay, the best places to eat and drink, and how to get around.
Living locally? Support your local community... Use LocalSquare to find local builders, plumbers, solicitors, and more. Want to know what your council is up to, what property is for sale? Take a look on LocalSquare.
We are now available in London, Auckland, Wellington, New York, Queenstown, and Sydney.